Mattress Guides and Articles
Check out these guides and educational articles that have lots of useful information about buying a new mattress and how to get a great night sleep every night.
How Sustainable is the UK Mattress Industry?
Only 24% of mattresses were sent for recycling in 2021, while the rest were sent to a landfill causing damage and harm to our environment. More can be done to increase the number of old mattresses being recycled. Read more.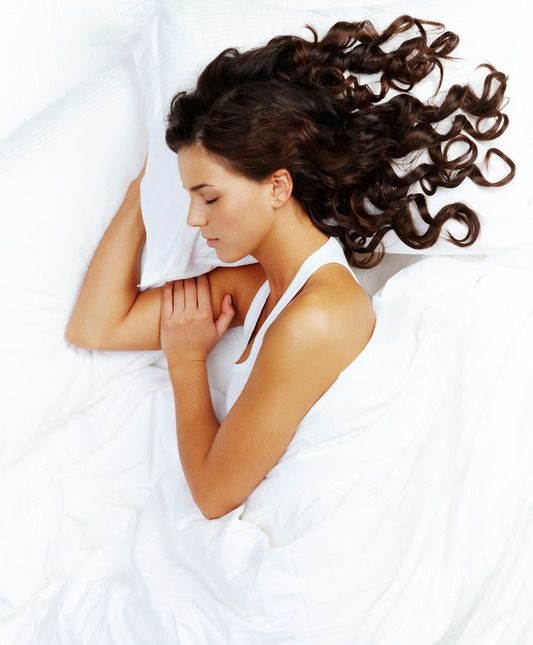 Looking for the best mattress? Then check out these best product shortlists: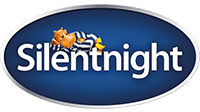 Best Silentnight Mattresses
Pocket Spring Mattresses – "Soft", "Medium" or "Firm" Rating
Pocket Spring Mattresses – only "Firm" Rating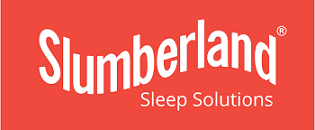 Slumberland Mattress Reviews
Guide to UK Mattress Sizes
See the most popular UK mattress sizes and their dimensions, and learn how to pick the right mattress size. Read more
5 Charities That Accept Mattress Donation
If you have an old mattress in good condition that you need to dispose of consider donating it to a charity. See a list of 5 UK charities that accept mattresses and furniture as donations. Read More.